A Turn Key Solution For
Buyers, Retailers & Entrepreneurs
Whether you're a buyer for a major resort, a retailer, or have a great idea for a new clothing line, we know the challenges that come with putting together a solid merchandise program. That's where we come in. We take care of everything from the design process through to final production & shipping.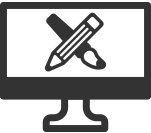 We can start with your own graphic or we can build a new logo program for you or your business. It's all included.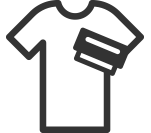 After your custom merchandise program is approved, we move to production. Easy Peezy.

After production, we make sure everything is hang tagged, priced & ready to hit the shelves upon arrival. Let's do this!
Build Brand Loyalty Through Customization
This is what really sets us apart from other custom merchandise companies. We are first and foremost designers so we build your program from the ground up. From the primary graphics to inside labels to the hang tags and packaging. No details are missed.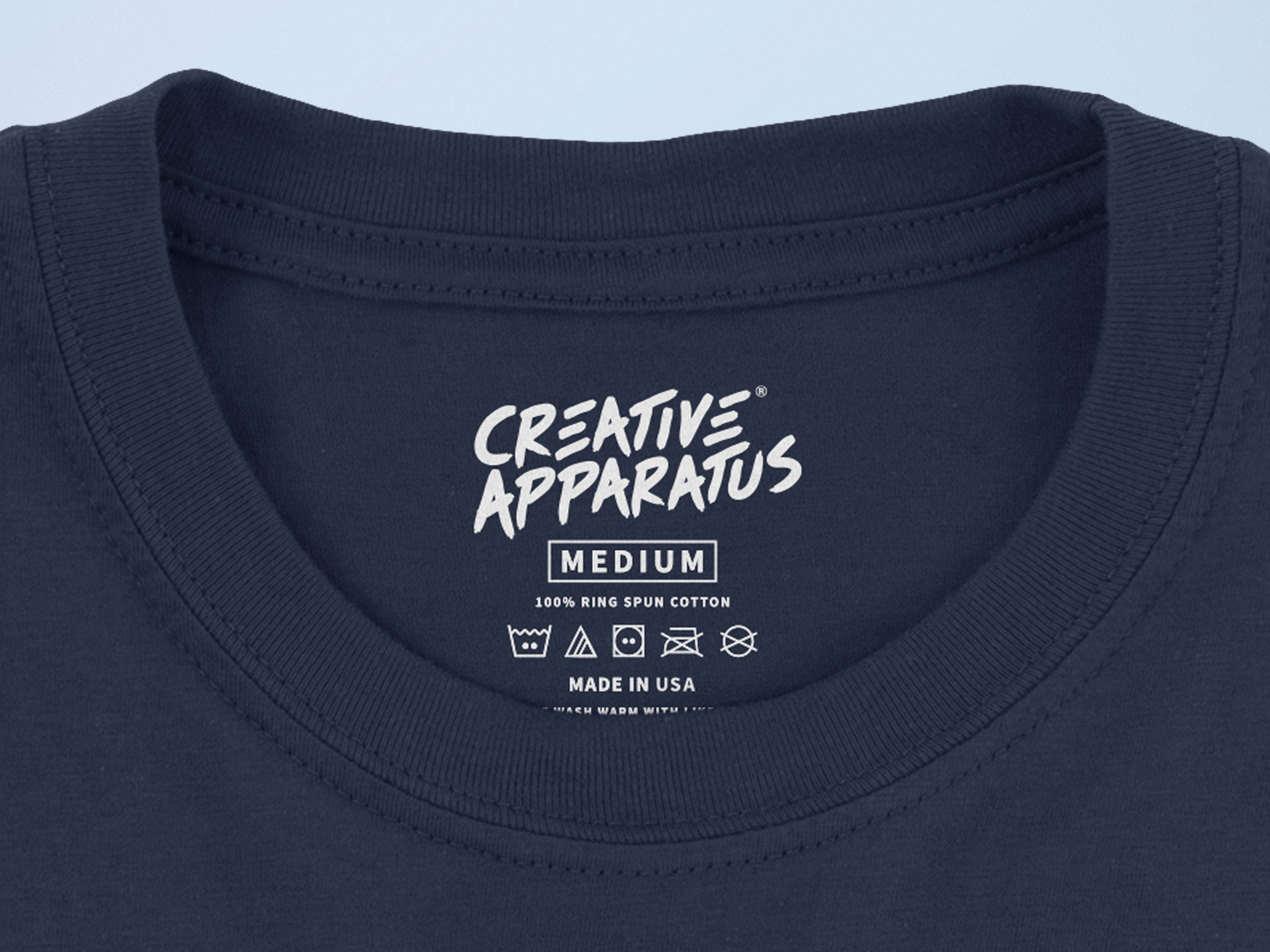 Attention to detail is what can turn a prospective buyer into a loyal customer. Custom printed neck labels are a great way to add those important small details to your apparel and to take your brand to a new level.
Our tagging service includes design, production and the applying of hang tags to your finished product. We can also apply your pricing stickers to the hang tags so your product is ready to hit the shelves upon arrival!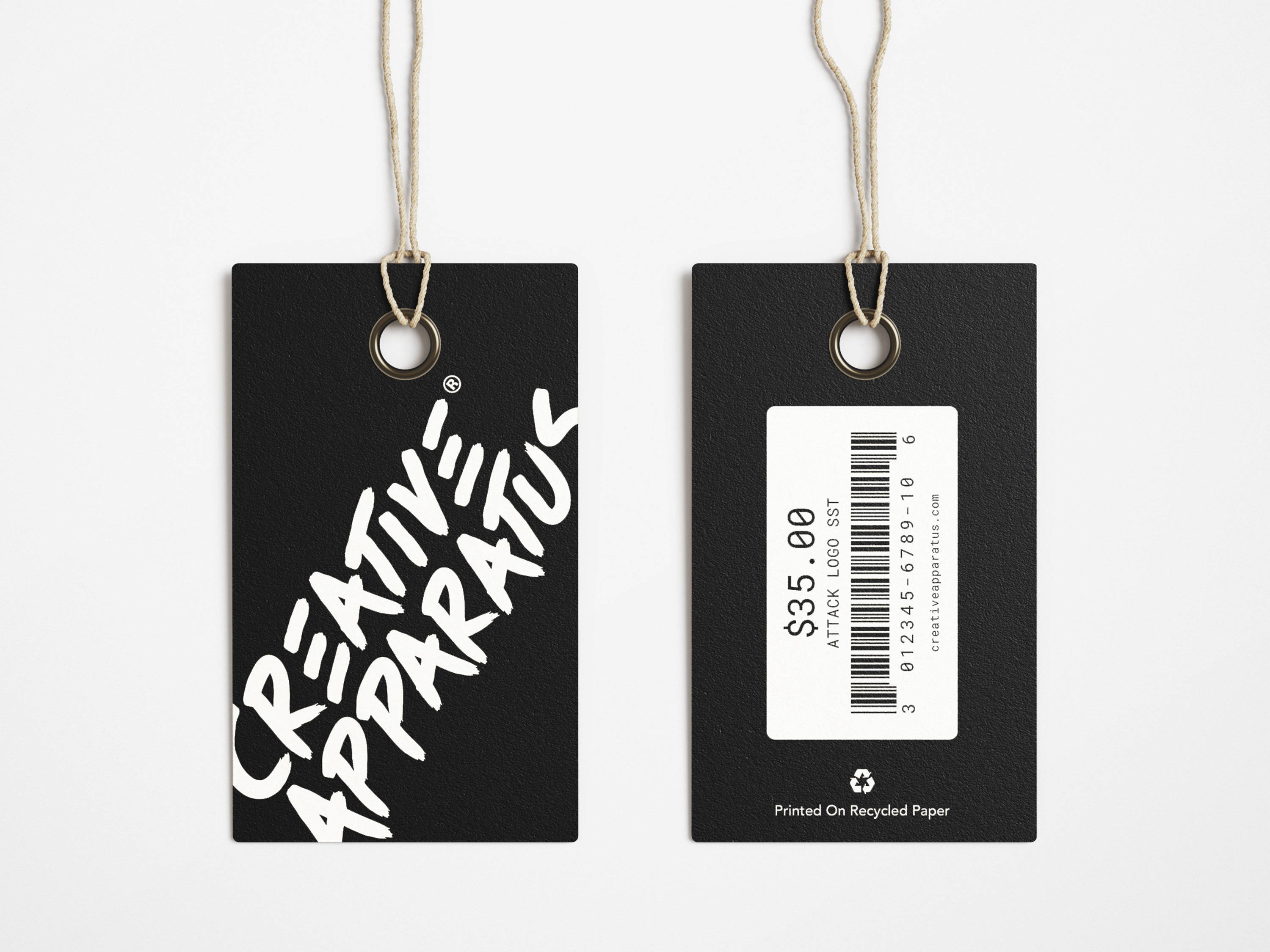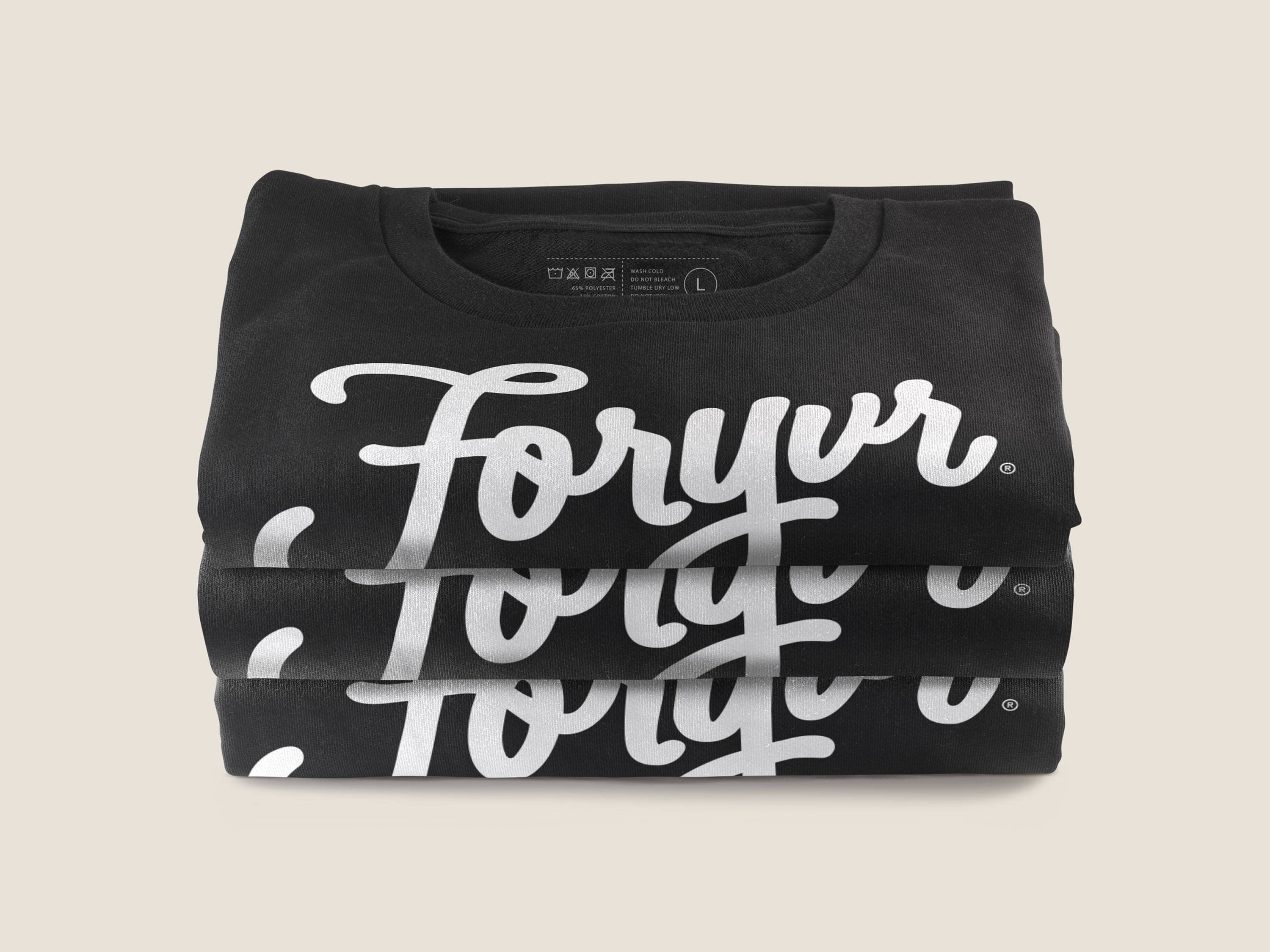 Folded and bagged garments leave a lasting first impression and make your product customer and retail ready. It will also keep your product protected from the elements during storage, shipping or events.
Your customers will love the design touch that custom poly mailers bring and will give your brand the recognition it deserves. Lightweight custom packaging bags are waterproof, tear-resistant and feature a self-adhesive strip.